Freshman Brock Yoder finished eighth and senior Senior Molly Thomas took 29th at the District 1 Championships at Lehigh University on Oct. 27.
In a field of 355 runners, Thomas finished 29th and in a personal record 5k time of 19:04, the second fastest time in history by an MHS female runner. 
Yoder had a historic day as well, running a time of 15:28 to break not only the school record, but the Pa. freshman all-time 5k record. Yoder ran against 379 runners.
Both athletes moved on to the state meet in Hershey on Nov. 4. The course is notoriously difficult, where many competitors run slower than their personal best times. 
Story continues below advertisement
The state meet is divided into three races per gender, and by size of school. Methacton competes in the largest division, AAA, for both boys and girls. 
Thomas ran a 22-minute 5k and finished in 181st place. 
Yoder finished 20th and was the second fastest freshman, the other being Penncrest's Rowan Carr, the eighth place finisher overall, and New Balance Outdoor Nationals champion in the eighth grade mile last spring.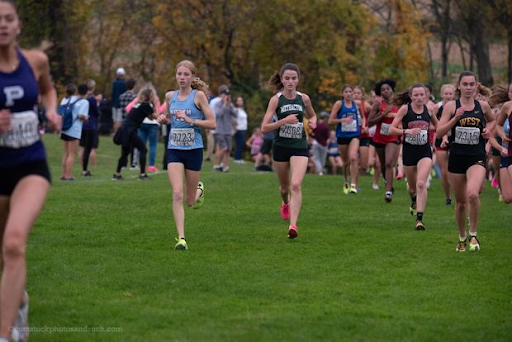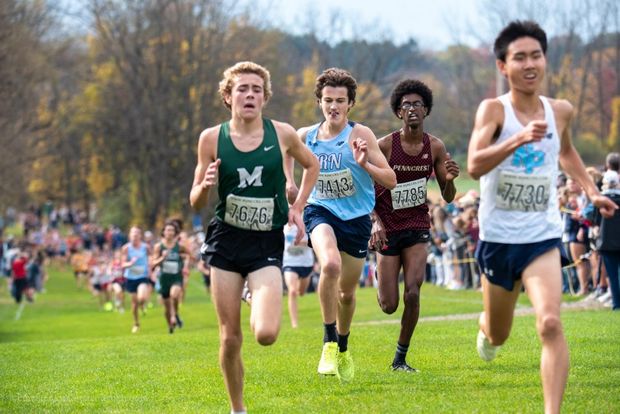 Brock looks forward to next cross country season, during which he will be ranked among the top-10 runners in the state.