STAFF WRITER Amy Zhang
June 9, 2021 • No Comments
The Methacton Theatre Company hosted its red carpet premiere for the spring musical production Urinetown on May 27. Urinetown is a satirical comedy musical held in a water-less...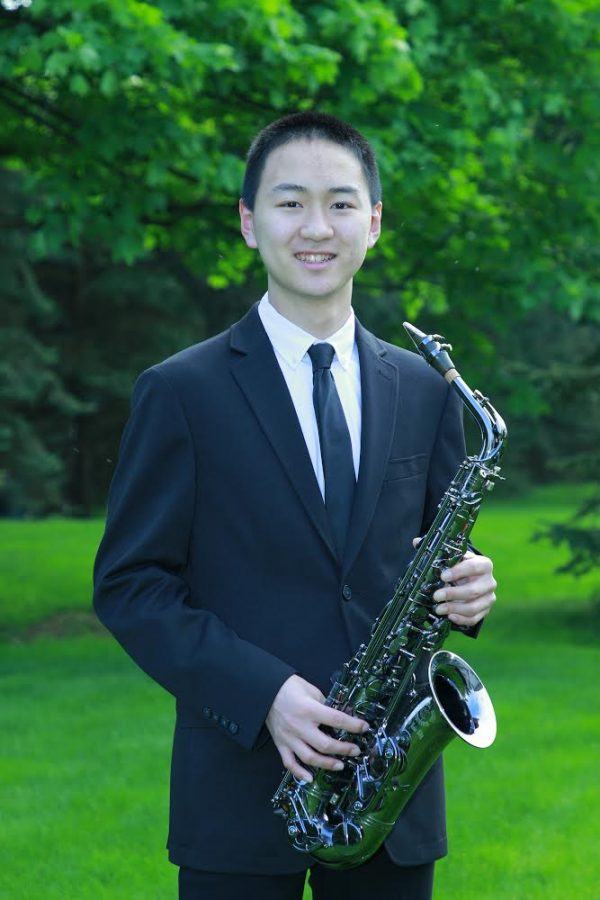 STAFF WRITER Claire Claudy
January 29, 2021 • No Comments
Junior Patrick Li earned a seat with the All-Eastern Concert Band for alto saxophone on Jan. 21.  The All-Eastern Band gathers the most musically talented high school...