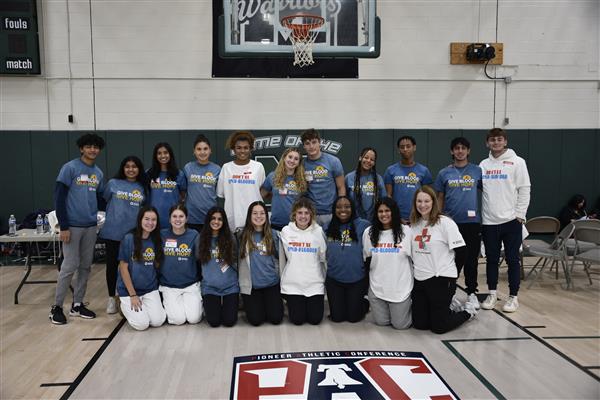 Methacton's Red Cross Club, partnered with the American Red Cross, held its fall blood drive on  Nov. 2, collecting 59 units from the high school students. High school nurse Kathleen Thompson managed...
There are no upcoming events.
Sign Up for the Windy Hill Newsletter!
Enter your email below to receive a newsletter of our best stories in your inbox every month!
Want your writing published on The Windy Hill? Have an event or achievement that needs newspaper coverage? See the About Us page in the Main Menu for more information.
https://thewindyhill.org/about-us/