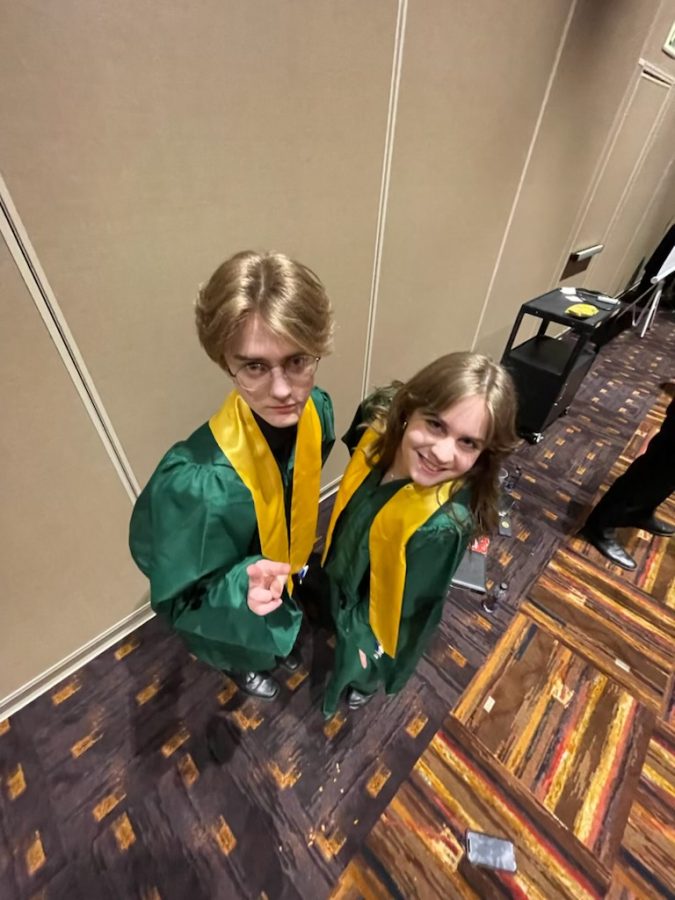 From an early age, Mimi Cavallo and Quinn Adams's families have all loved music and have made it a very special part of their lives.  Cavallo has been in theater since the age of 3. Since then, she...
Welcome to the Windy Hill
Welcome to The Windy Hill, the student newspaper of Methacton High School! Our stories are all written by the students of this school and published here. Explore the site to read some of our work!
Sign Up to Get Windy Hill Alerts!
Enter your email below to receive the monthly newsletter of the best stories of the month!
Want your writing published on The Windy Hill? Have an event or achievement that needs newspaper coverage? See the About Us page in the Main Menu for more information.
https://thewindyhill.org/about-us/