Student Council holds successful Food Drive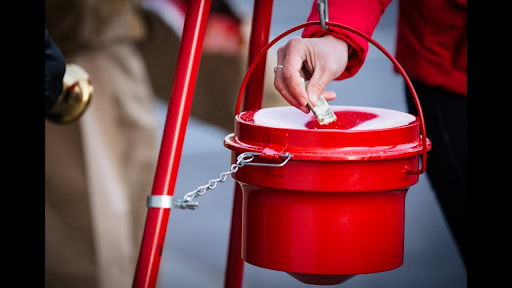 The season of giving has swung by once again! Methacton High School Student Council's Holiday Food Drive has been very successful this year. The drive took place from December 1 to December 9, collecting around two truckloads of food for the Norristown Salvation Army. Originally, a parade was planned where Jolly St. Nick would deliver the food to the Salvation Army, but was unfortunately canceled due to inclement weather. 
Elizabeth Rhodes, President of Student Council, said "Even the littlest bit means so much to someone who needs it. It's something we as Student Council love to do to help benefit our local families in every way we can."
For those itching to know the winner of the homeroom contest, Mr. Chapin's homeroom took the spotlight with a whopping 1,212 points, and Ms. Dunbar and Mrs. Rosario's homerooms were close behind. Remember, only by giving are you able to receive more than you already have!