The Medicine and Science Club hosts guest speaker, Jason Skudlarek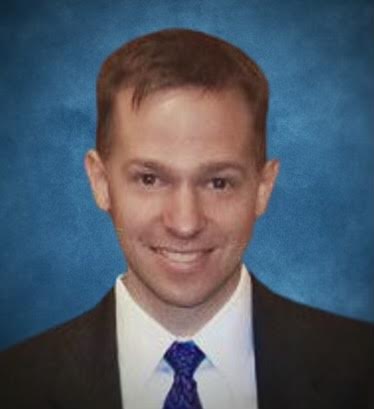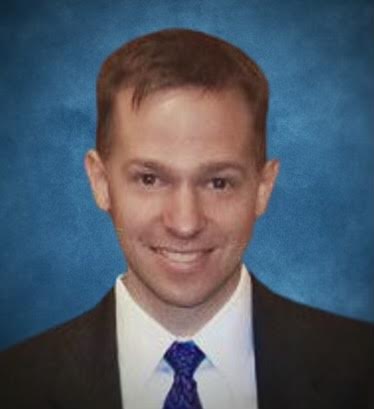 The Medicine and Science Club hosted their first virtual guest speaker session, featuring Jason Skudlarek on Dec. 9. 
Mr. Skudlarek is a senior scientist at Merck West Point, a prominent research and manufacturing plant. His interest in chemistry started in high school, which influenced his decision to major in Chemistry at Georgia Tech. After graduating with a Bachelor of Science in Chemistry with high honors, he attended the University of Pennsylvania as part of their doctoral program. There, he received a Master of Science in Organic Chemistry. 
As someone who has worked in the organic and medicinal science industry for upwards of 20 years, Mr. Skudlarek delivered a detailed presentation about his daily life working as a medicinal chemist. He stressed the importance of having a clear understanding of what certain paths of study entail, and what jobs your path of study can lead to. No job is perfect, he explains, when talking about the challenges and rewards that come with his day-to-day tasks. Being in the lab allows you to be engaged and active throughout the day, and you are always on your feet, learning something new. 
Through speaker events like these, the Medicine and Science Club aims to expose students interested in STEM to various career opportunities. They also fundraise for medical charities, write about scientific research happening locally, and discuss volunteering and research internships. 
Aditi Dukle, the vice president of the club, discussed the importance of guest speaker sessions. 
"We will definitely have more guest speakers in the future. We are hoping to have one guest speaker per month, someone like an OB-GYN or an ENT doctor. I think that these guest speaker presentations are really helpful and beneficial to students who aren't sure what they want to do in the future."
Mr. Skudlarek's down-to-earth advice for high school students was that they stay true to their interests. In doing so, students will discern a number of career paths within their interests. It is also beneficial to be aware of specific job opportunities in possible fields of study, he said. 
Overall, Mr. Skudlarek emphasized that students thinking about the future should actively seek information about what possible careers might look like. The most valuable venture is job shadowing, learning from college students or adults already studying or working in the field. Such experiences can provide valuable insight about the ins and outs of any major or career.
Furthermore, he assured any uncertain students that they are not alone. He stated that he had no idea what he wanted to do before attending Georgia Tech. He said he changed his major three times, emphasizing that it is perfectly normal for students to change their minds.
Mr. Skudlarek concluded by stressing the importance of this generation's potential impact on science.
"The most important message I can leave you with today is that this industry absolutely needs hardworking, motivated and intelligent people, and I hope some of you will consider it in the future because human health depends on you. The future of human health is the kids in high school right now who might be considering science."